What boxers can teach the rest of us about the power of an entrance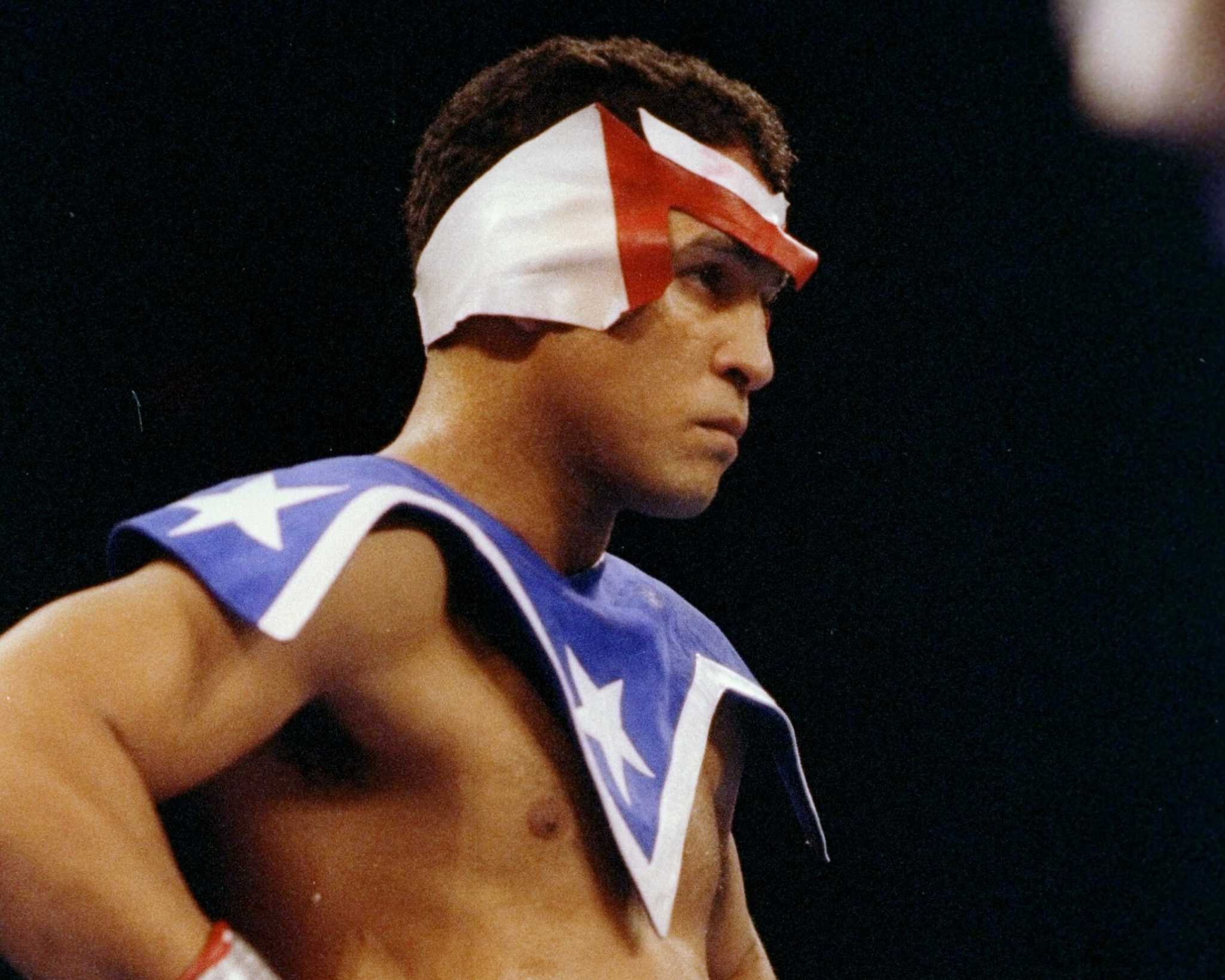 The first time I really paid attention to boxing ring entrances — the long, celebratory walks fighters take from their dressing rooms to the ring before a bout — was in 1992 when I watched the classic match between Julio César Chávez and Hector Camacho that symbolically pitted Mexico against Puerto Rico. I was a 7-year-old U.S.-born Mexican, yet it was Camacho's entrance that drew me in: the blaring strains of "Ain't No Stoppin' Us Now"; the flashy Captain Puerto Rico outfit; the way Camacho danced his way to the ring.
Camacho lost the fight, but he won the narrative. His ring entrance was a bravado performance of political and cultural resistance. It made such a strong impression that it launched my career researching the political economy of boxing. Today, I excavate ring entrances to understand the ways boxers make their mark on their sport — and the world.