Exercise is one of the most important daily habits to have as an individual. And, resistance bands form an integral part of most indoor and outdoor workout routines. Sometimes, resistance bands are underestimated as training material because they are not as popular as common gym equipment.
However, with these bands, you can build up your strength and burn fat at the same time. They are pretty affordable, easy to carry around, and they can take you from a complete beginner to an advanced level. Check out our carefully curated list of the best resistance bands to help you improve your strength, muscle tone, and cardiovascular fitness.
How We Picked
Tension Levels

A resistance band set with different bands provides different tension levels. These levels cater to various muscle levels. It's important to know that our selection of resistance bands cater to people of all muscular fitness levels.

Material

When choosing the best resistance bands, most are made from latex (natural or synthetic) or rubber. Make sure that you are not allergic to latex. Check with your general practitioner before purchasing a set of resistance bands.

Strength/Durability

Durability is crucial for resistance bands. Some bands on the market are made cheaply and break easily. To avoid this, check the reputation of the company and the materials used in producing the resistance band.

Cost-Effectiveness

Your fitness journey will determine the type of resistance band you want to purchase. Think about your fitness routine and allow that to determine the type of resistance band you want at a suitable price range.
Our Top Picks
These tube-style resistance bands with attachments make full-body workouts easy and flexible. With weight options, you'll have the ability to track your progress.
The Sanlan resistance band set with a workout bar is great for push-ups, pull-ups, sit-ups, and many more muscle strengthening exercises.
Everything We Recommend
Who This Is For
Resistance bands are great for anyone looking for exercise tools ideal for muscle gain and strengthening, stretching, and weight loss. Depending on where you are on your fitness journey, resistance bands are safe, convenient, and flexible exercise accessories. Gym freak? Resistance bands are perfect for you too. Bands offer a stable and safer alternative to traditional dumbbells and weights. You can use dumbbells and resistance bands to increase the strain and stress during workouts.
What Are Resistance Bands?
Resistance bands are rubber or latex bands purpose-built for exercise. They are available in different sizes, lengths, and textures for muscle strengthening, stretching, and toning.
Tension Levels and What They Mean
Resistance or tension levels are the amount of tension a resistance band produces during a workout. Different tension weights are suitable for different types of individuals. Light tension bands are generally suited to the elderly, injured athletes, or people in physical rehabilitation. Medium tension bands are preferred for general exercise. Heavy tension bands are for fit people with more muscle strength.
Why You Should Trust Us
If you don't want your resistance band to snap after one try, it is important to make an informed buying decision. Purchasing a sub-par resistance band won't only be a waste of money but could also be a dangerous hazard. To decrease this likelihood, we've chosen a healthy variety of quality options. Whether you're a fitness nut looking to switch up your workouts or a newbie looking to get started, our list caters to many, and we are sure you'll find the best option you're looking for.
How We Picked
We assessed all vital features when selecting our resistance band options.
The first characteristic we assessed was the material used. Most resistance bands are either made from rubber or latex. There isn't much difference between the materials, however, you can pick between natural and artificial latex. The difference between the two is that natural latex is eco-friendly and biodegradable. Rubber is more durable than latex but is limited in its range of tension and flexibility. Latex might break or tear sooner but has a wider range of flexibility.
In addition to the materials, consider the type of resistance band you think suits you. There are two types of resistance bands, tube-style bands, and loop-style bands.
The earliest known resistance bands were tube-style bands. These resistance bands look like surgical tubes and are manufactured with attachments and handles. Loop-style resistance bands are flat in design and manufactured in a loop. Although loop-style resistance bands don't come with attachments, they are more flexible, convenient, and versatile.
Another difference between loop-type and tube-type resistance bands is the positioning and exercises you can do with either type. Loop-style resistance bands are ideal for specific workout positions. This includes stretching tight or sore muscles and pilates. Resistance bands added with weights you can perform, squats, deadlifts, and bench presses, among other weight-related exercises.
Tube-style resistance bands are ideal for overall pulling and pushing exercises, and rotational workouts that focus on core and back muscles.
Care and Maintenance
The general lifespan of a resistance band is around two years. Depending on use and intensity, that lifespan can increase to three years. To make sure you get the most out of your investment, follow a few simple steps to make it worthwhile.
Make sure you store your resistance bands in a dry and clean area. Do not leave bands exposed to the natural elements of sunlight or col. These elements will damage the bands quickly, rendering them useless before long. After use, wipe your bands with a damp cloth without using soap or detergent. Do not use any cleaning products because they damage and weaken the resistance of the bands. Water is the only requirement for a good clean.
If you use your resistance bands with attachments, ensure they are secure and fastened.
Concerning actual usage, never let go of a resistance band when under tension. The snap can cause serious injury. Try not to jerk the band rapidly, but use it gradually to build tension and exercise properly. Before every workout, do a resistance band pre-check. Also, check for any cuts, cracks, scratches, or discoloration. This ensures that you know the condition of your resistance band, and it lessens the risk of injury.
Always exercise with the resistance band on a level surface. Do not place your feet on the hand handles. Do not stretch the band over 2.5 times its length to avoid unnecessary strain on the band and your muscles.
Further Reading and Similar Topics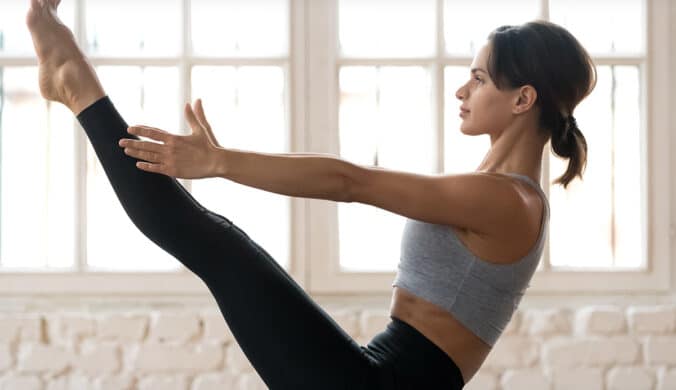 May 7, 2023
Pilates Day
Pilates Day celebrates using this form of exercise to improve general health and quality of life.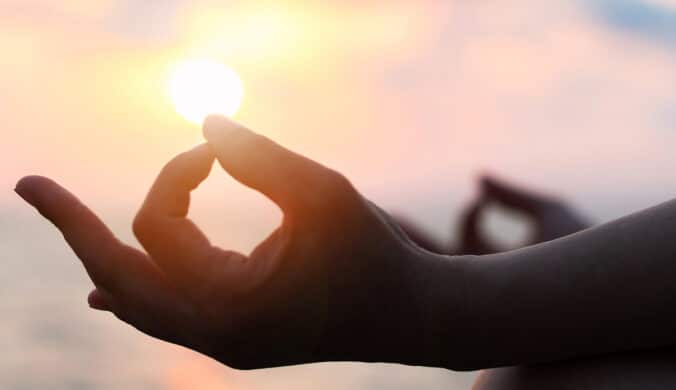 September 1, 2022
National Yoga Awareness Month
Take a deep breath, stretch, relax, and get ready to discover the benefits of yoga!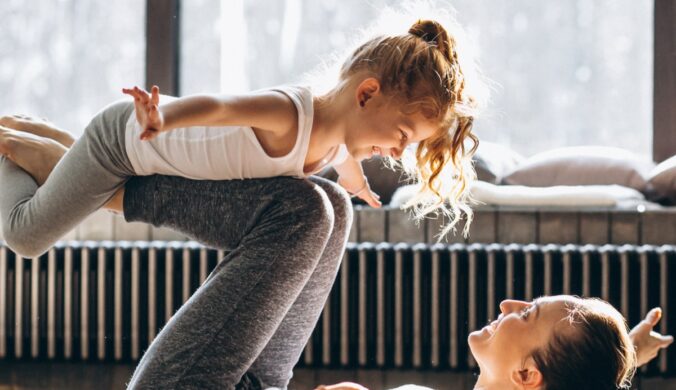 August 7, 2022
Exercise with Your Child Week
Let's honor and celebrate the idea that 'families that exercise together, stay healthy together.'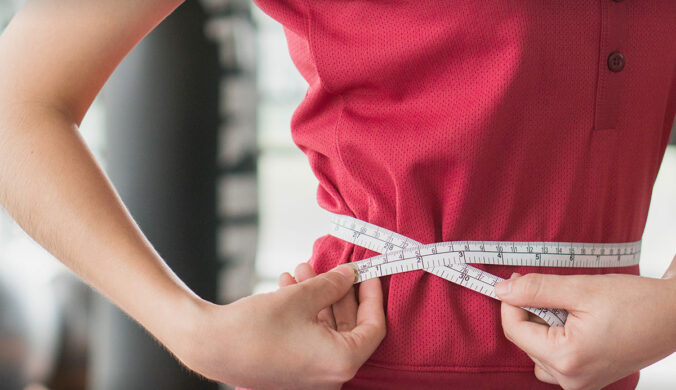 January 12, 2023
Healthy Weight, Healthy Look Day
Beef up or cut down on those carbs, and put in some gym time too.