Police Nab Three For Taking Bets On Ipl Cricket Match | Ahmedabad News – Times of India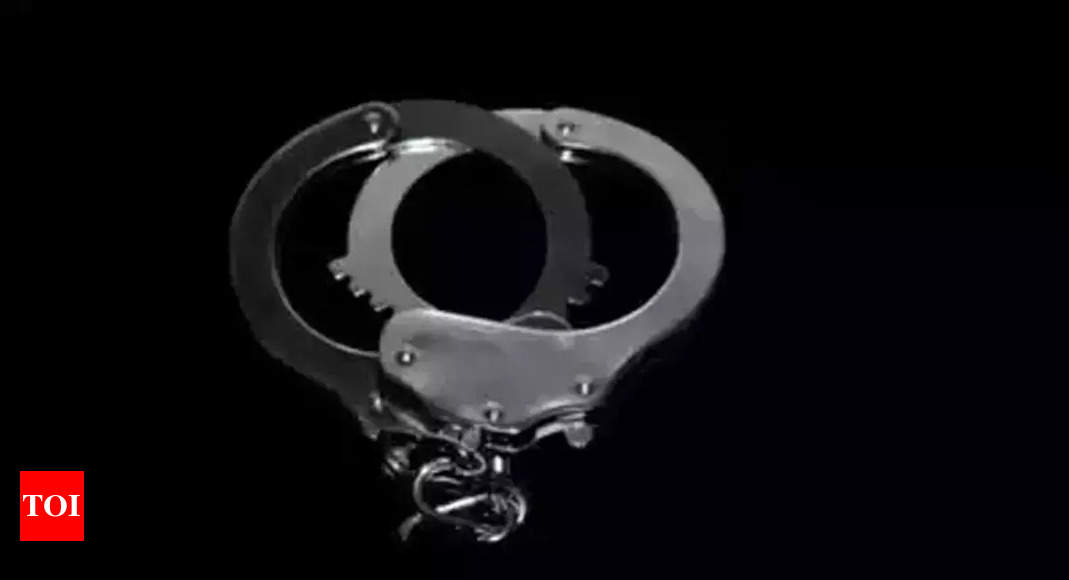 AHMEDABAD: A team of the city crime branch on Wednesday evening caught three men from a commercial centre in Jagatpur for allegedly inviting bets on the the Indian Premier League (IPL) cricket match between Lucknow Super Giants (LSG) and Mumbai Indians (MI).
According to an FIR filed with the Detection of Crime Branch (DCB) police, the cops got an input that three men were running a betting racket from a commercial centre near Vishnudhara Garden in Jagatpur.
The cops reached the commercial centre and found three men busy on their cellphones. Policemen held the three men — Harsh Khatri, 28, from Gota, Dhruvin Goswami, 21, and Hetul Vyas, 23, from Paldi.
On checking their cellphones, the cops found that they were operating two betting apps on which they were constantly inviting bets from their customers. Khatri told the cops that he had got the ID of the two apps from a man from Radhanpur Prakash Desai.
The cops seized three cellphones worth Rs 70,000 from the three men. Apart from the three, the cops also charged Desai — who allegedly provided the ID, and their clients named Mittal Bharwad, Jaimin Patel, Aasav Doshi, Devraj Shah and Rikesh Shah under the Gambling Prevention Act.
In another case, the city crime branch arrested Prakash Thakkar, 30, from his house in Shefali Elegance flats near the Vaishno Devi Circle.
When the cops arrested Thakkar, they found him operating two betting apps on his cellphone and betting on the match between LSG and MI.