Injury report, betting odds for Saturday's Final Four games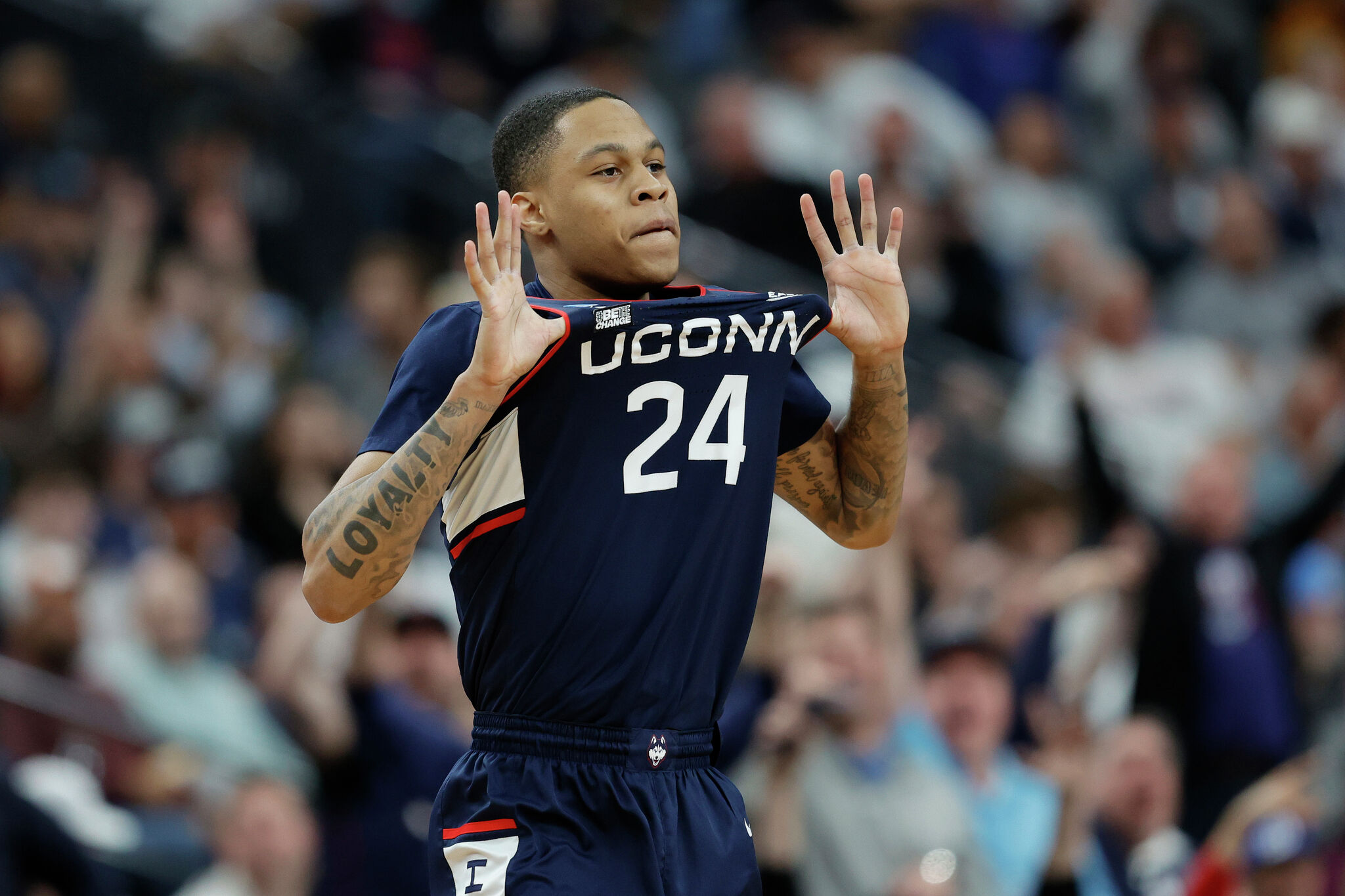 March Madness is one of the most popular events on the calendar for both sports betting enthusiasts and college basketball fans, and there are a few days left to enjoy the mayhem.
The Final Four of the NCAA tournament will take place in Houston, with the semifinals on Saturday followed by Monday's national title game. Florida Atlantic and San Diego State will get Saturday's Final Four action started at 5:09 p.m. central, followed by Miami and UConn at approximately 7:49 p.m.