How To Bet On Golf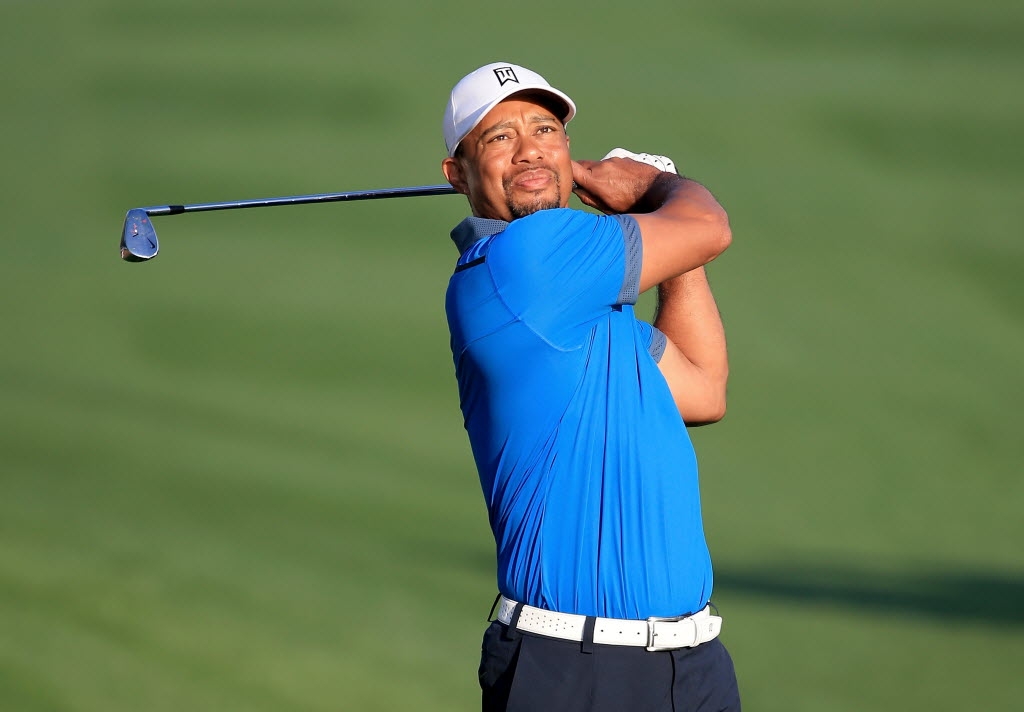 Article content
Whether you want to bet on just one round or all four, golf is becoming one of the more popular sports to wager on. Below, we'll take a look at what you need to know before making your first bet.
Article content
Outright Winner: This bet is exactly as it sounds. Picking the golfer that you think will win the tournament. Favourites to win generally range pre-tournament from +700 to +1200. Whether it's by one stroke or by 10 strokes, a win is a win.
Each-way Odds: An each-way bet is two bets with two payouts. It allows you to wager on a player to win the tournament but also finish within a certain standing. For example, if a golfer wins the tournament, you would get paid out for both bets. If they didn't win, but finished 5th, you would get paid out in a top-5 side of an each-way wager, but not for the outright portion.
Article content
Head-To-Head: Much like a moneyline bet in other sports, you're betting on one golfer performing better than the other. You can make bets on which golfer will have the better round or the higher finishing position in the tournament. 
Article content
Player Prop Bets: Player prop bets are becoming extremely popular in golf. Some of the bets are if a golfer will make the cut or not or if a golfer will make hole-in-one. Round totals are another option where a number of strokes for a round is set by the bookmaker and you can bet on over or under that number.
Tournament Props: Similar to the player props, here you can wager on the margin of victory for the tournament winner or if there will be a playoff. If you're enamoured hole-in-one bets, with tournament props, you can wager on the whole field instead of a single golfer.
Futures Bets: Just like outright winner bets, you can wager ahead of time on whether you think a certain golfer will win an upcoming tournament. Maybe it's Tiger Woods winning the next Masters or Rory McIlroy and Team Europe winning the next Ryder Cup. 
Information in the above article is for entertainment purposes only and is not targeted to under 19 audiences. Using this information to contravene any law is prohibited. Visit the Responsible Gaming Council's Safer Play to keep gambling safe and fun.